A dedicated website for the NTN Innovation Booster Microtech is now available:
Microtechbooster.swiss
ARCM thanks Innosuisse for attributing the 2021-2024 NTN Innovation Booster to Microtech.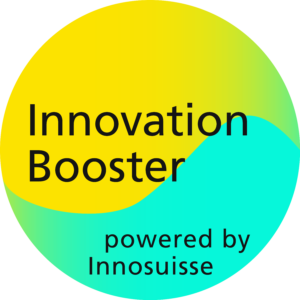 The network is led by ARCM as Leading House with the collaboration of Microcity, i-Moutier, AITI, ITS and SIP, among others, for the period 2021-2024. We look forward to working with our industrial and institutional partners.
Please note that the aim of the programme is to animate the Swiss microtechnology ecosystem to stimulate the creation of community-based feasibility projects. Each project will have a funding of 20'000 CHF plus the funding raised on the crowdfunding platform that we set up. The goal is to support 45 projects over a period of 4 years.
If your company would like to get involved with our network, please contact us. We are proud to have 45 Letters of Intent!
Declaration of intent to participate to Innovation Booster Microtech