ARCM aims to connect and federate manufacturers, subcontractors and users of the micro-engineering production from the Jura arc and around.
Why ?
The pooling of development projects, which do not question your know-how and your specificities, will allow you to access innovations by reducing the risks and your investments. We are convinced that to remain competitive in an ultra-competitive market, a regional collaboration around know-how unique to the world, and the pooling of certain developments, can be an effective response.
By offering a neutral and simple platform, ARCM facilitates access to industrial SMEs to a network dedicated to project development and the organization of events with high added value.
ARCM is your partner on the journey of collaboration. Let's build together the industry of the future!

Who We Are
Our Solutions

ARCM est l'association pour développer des projets communautaires concrets avec des résultats applicables.
Nous identifions vos besoins de développement, mettons en relation les partenaires avec des besoins similaires et cherchons les experts dans les institutions de l'Arc jurassien, tout en gérant le bon déroulement du projet.
Deux thèmes suscitent actuellement un intérêt particulier dans les industries : L'industrie 4.0 et l'écologie industrielle. L'amélioration dans l'efficience énergétique, l'analyse du cycle de vie et la miniaturisation ainsi que la digitalisation des processus, la connectivité et l'exploitation des données, sont des nécessités pour rester compétitif et attractif.
Take advantage of collaborative economies & effective synergies.
Latest News & Events

Newsletter April 2021
Projets ARCM Projet ACIMO – Analyse acoustique intelligente de la machine. En collaboration avec le MicroLean…
Newsletter March 2021
Projets ARCM Projet ACIMO – Analyse acoustique intelligente de la machine Suite aux bons résultats du…
ARCM janvier 2021
Questionnaire ARCM 2020 – 2021 Nous vous invitons à participer à notre Sondage pour…
OUR MEMBERS

Our Team

President
François Roquier, Kummer Frères SA
Vice-President
Philippe Grize, HE-Arc
Collaborator
Marius Affolter
Commitee Members
Pierre Pahud, –
Denis Jeannerat, Willemin-Macodel SA
Patric Pham, ETA SA Manufacture Horlogère Suisse
Jérémie Aubert, Manufactures Cartier Horlogerie
Jérôme Mizeret, HE-Arc
Patrick Linder, CEP
Corentin Jeanneret, Municipality of Saint-Imier
Pascal Eschmann, Municipality of Moutier
Membership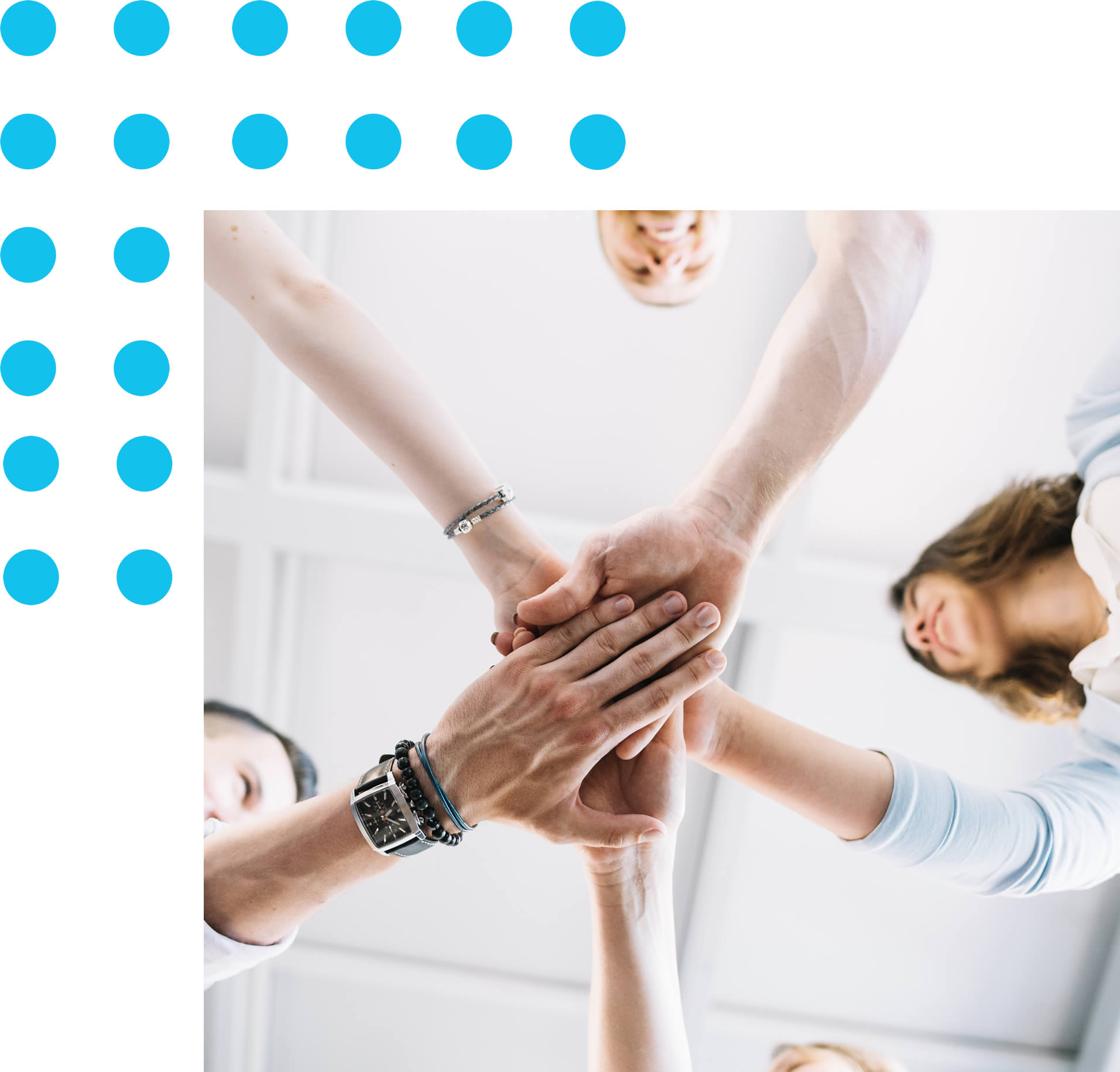 BECOME A MEMBER
Take benefit of collaborative economy and take advantage of the synergies between our members.
Contact Us

SEND A MESSAGE
[]
keyboard_arrow_leftPrevious
Nextkeyboard_arrow_right